Volunteer
Reciprocity is a hallmark of volunteering at L'Abri en Ville. Listen to an exchange between two members of our community:
Patrick: "Before I came here, I slept all the time. After I ate, I went to bed. Now I go out. I go to the library. I go out to eat. We know a lot of people. We talk a lot. It gives me a chance to socialize. I enjoy my life much better than before."
Luis: "I was always working, always with duty and things to do. Here we share, we talk about what is going on and what we're going to do. We go for a coffee, a sweet. It is the first time in my life that I'm doing social life."
What is remarkable is that Patrick is a resident and Luis is a volunteer at Patrick's apartment. Yet both derive the same kind of satisfaction from the relationship.
Residents describe volunteers
"A volunteer is a friend, a guide, and a helping hand when you need it. A volunteer is someone who cares for you and helps you to take care of yourself. There is no age barrier, just a feeling of union and community."   –Chris
"The volunteers become models for us of new and more appropriate ways of thinking and acting that gradually replace maladapted ways. They instill in us a renewed sense of well-being and a more joyful approach to life."   –Rick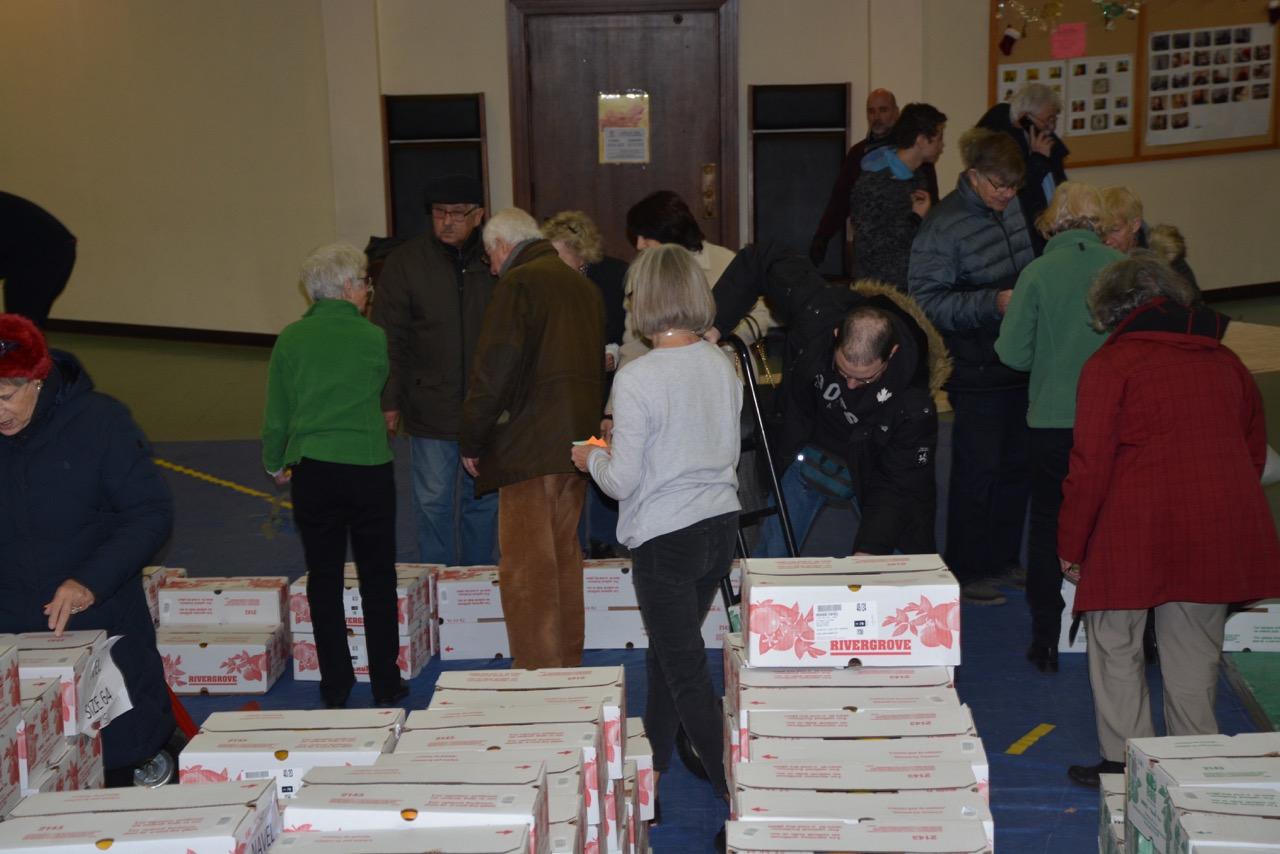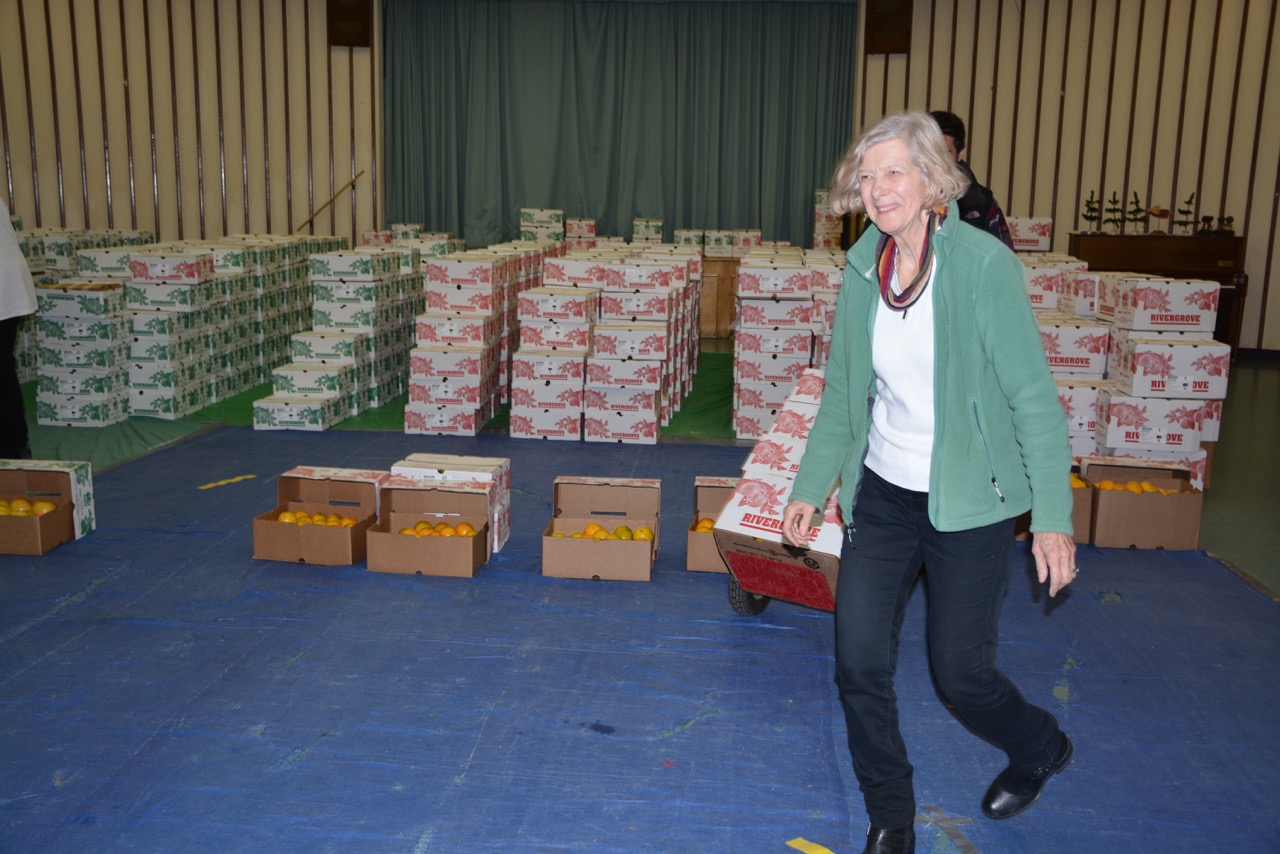 Volunteers speak
"With the guys in 'our' apartment, we all gather to have potluck dinners, birthday gatherings, walks on Mount Royal, chats over coffee. Along with our fellow volunteers and residents, I feel that I belong to a second family."   –Bob
"Becoming closely involved with the residents makes volunteering at L'Abri very special. We cook and eat together, play games, go to summer or winter camp, make Christmas cards together – in short, share good times and struggles. You end up belonging to a family of volunteers and residents who all care about each other as friends."  –Mary-Martha
"Inclusion is at the heart of recovery for persons living with serious mental illness. I know that, being in our community, residents and volunteers alike are inspired by how our lives are unfolding."   –Eleanor
Are you interested in:
…joining an apartment volunteer team?
Each of L'Abri en Ville's ten apartments has a volunteer team – a circle of friends around the three residents. Members may help with household tasks like meal planning or shopping, as needed. With residents they enjoy potluck meals, cultural outings, walks and simple conversations over coffee.
…becoming a special volunteer?
Special volunteers contribute their unique skills and enthusiasms. This could mean offering an art workshop, helping with a move, hosting a games night, fixing a computer, working in our archives, driving to our camp weekend, or helping produce a short video. The possibilities are limitless. Special volunteers often stimulate residents who have interests and skills, but may not have used them much in recent years because of preoccupation with mental illness or the effects of medication.
All new volunteers participate in orientation sessions about mental illness and the role of volunteers.
If you are motivated to learn more, we invite you to contact us here.