Who We are
At L'Abri we are a family drawn from many places and with a variety of experiences.
Our residents are referred by hospitals, CLSCs, shelters or families, or candidates contact us themselves. They are mature adults able to live independently, but in need of social stimulation and support due to schizophrenia or other mental illnesses.
Our volunteers are caring people who learned about our project in their faith community, from friends, or through the media. Some have experienced mental illness in their families. Some have worked as nurses or social workers. Some are students. They are drawn to the warm inclusive atmosphere created by our skilled staff and volunteers.
L'Abri Story
Over two decades ago, L'Abri en Ville was started by the Inter-Church Social Service Planning Committee (ICSSPC), an interfaith group in downtown Montreal dedicated to addressing local social problems. The group identified a need for long-term housing… Read More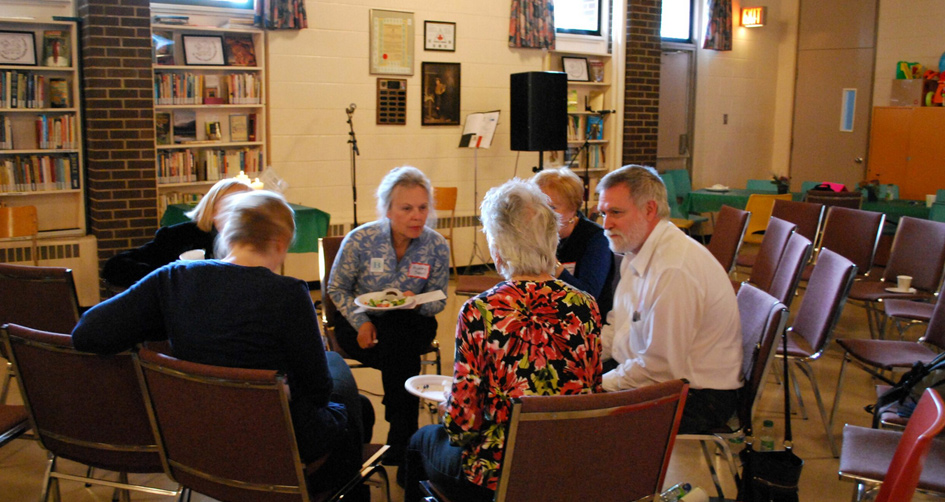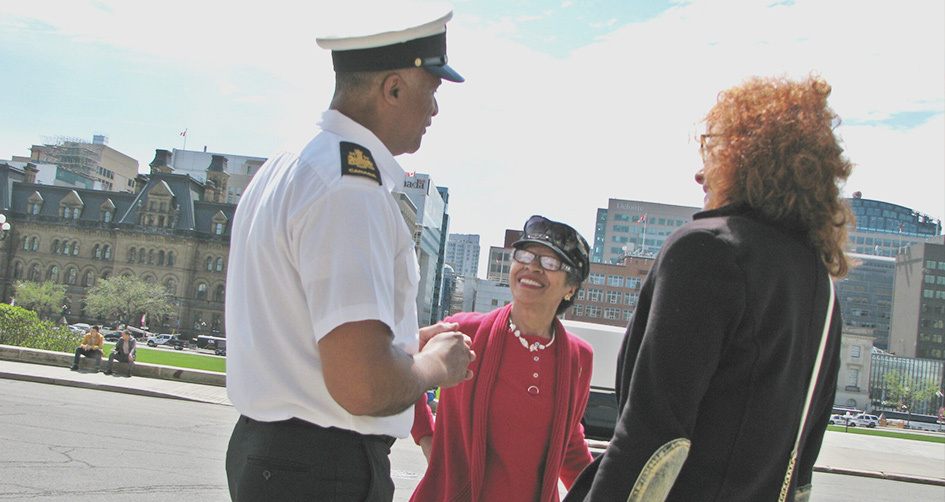 The L'Abri Community
Building community is an integral part of our purpose. It flows from the long-term nature of relationships, the opportunities to gather, and the caring of individuals for one another… Read more
The L'Abri Network
L'Abri en Ville is guided by a working Board of Directors, an Advisory Council, an Executive Director and Coordinators.
he simplicity of the L'Abri model has already attracted interested people in other regions who saw the need for community-supported housing and wished to create their own projects. Our role has been to provide… Read more