Attention: our 2023 AGM will now be hosted virtually!
Annual General Meeting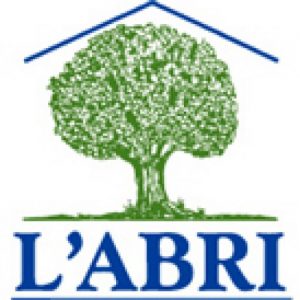 Monday, March 20th 2023, at 4:00 pm
via Zoom Videoconferencing
If you have already RSVP'd, you will receive a link with the meeting information. If you have not and would like to attend please contact us at:
514-932-2199 or info@labrienville.org
See you there!
Veuillez noter : notre AGA 2023 aura lieu virtuellement!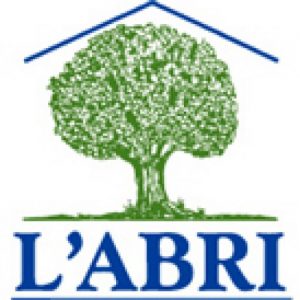 Lundi le 20 mars 2023
à 16h00 heures
par vidéoconférence Zoom
Si vous avez déjà répondu, vous recevrez un courriel contenant le lien et les informations sur la réunion.
Si vous n'avez pas répondu, et vous voudriez être présent(e), svp communiquez avec nous
au 514-932-2199 ou au info@labrienville.org
AU PLAISIR DE VOUS REVOIR!