The  L'Abri en Ville Annual Citrus Sale is under way offering delicious oranges and grapefruit for the holiday season. Your support of this annual drive provides us with the means to
provide stable homes and authentic community for adults diagnosed with a major mental illness.
A very popular fundraiser is the Citrus Fruit Sale in December.  This is a most important event as it not only raises awareness of the work of L'Abri en Ville but in the past eleven years it has raised funds to help support our charity.  Many people in the community volunteer to help sell or organize the pick-up of the fruit along with the L'Abri residents.  And everyone enjoys the delicious oranges and grapefruit. New this fall, our supplier is offering a new variety of oranges:the  "Early Gold". It has been on the market for less than 15 years so it's not very present in supermarkets. It is very juicy and very sweet. It contains very little pulp and has a darker colour inside and a nicer rind than a traditional Florida Navel.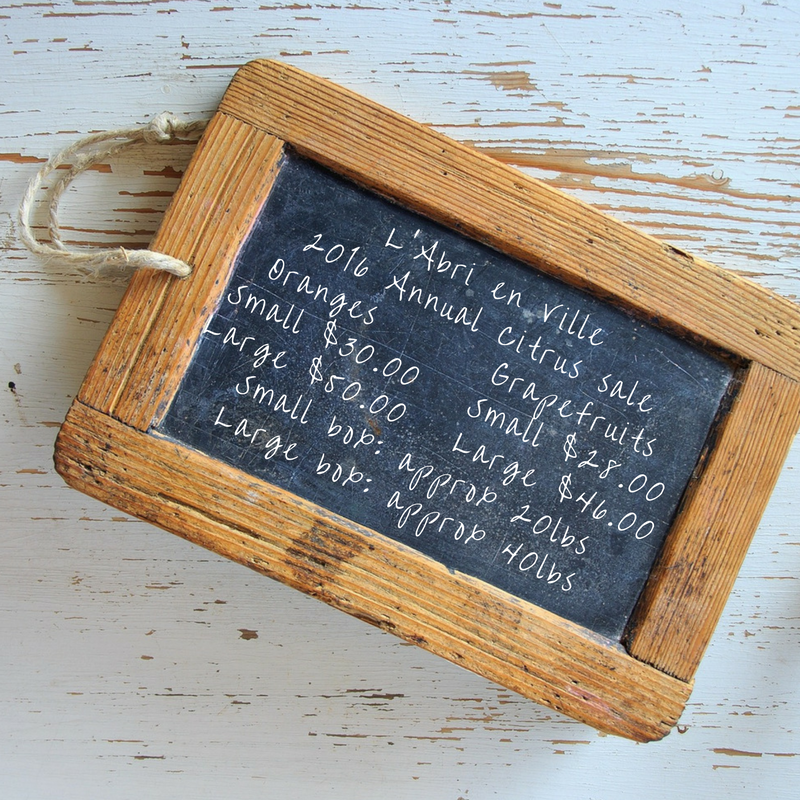 To place your order(s) please contact the L'Abri en Ville office by:
Email (preferred method): info@labrienville.org
Fax: 514 932-2676 or phone: 514 932-2199
The deadline to order is October 27th for pick-up on Monday and Tuesday December 5 and 6. You will receive the pick up information upon placing your order. There will be no sales on location.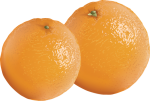 Follow L'Abri's 2016 Citrus Campaign on Facebook!
Click on the Facebook icon below to show your support by confirming your 'attendance' and sharing this event with your friends and family!